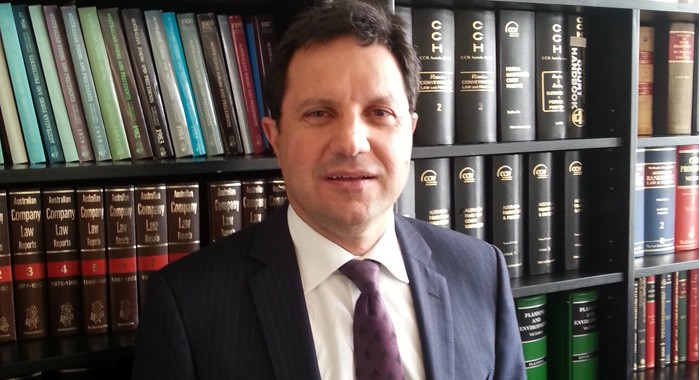 Biography
Anthony commenced practicing Law in 1987 and since 1992 has conducted his own practice.  Anthony practices in the areas of Property, Commercial and Family Law.
He has built up a large amount of expertise across a wide range of different legal areas and is able to bring that experience to assist clients in resolving the disputes and problems that they face both commercially and privately.
Anthony has extensive experience in all Courts throughout Victoria and often appears himself on behalf of clients.
With the assistance of a Bar of approximately 2,500 barristers he is able to run, co-ordinate and assist clients in achieving their goals.  No matter is too big or complex.
Anthony is involved in a wide range of community activities.