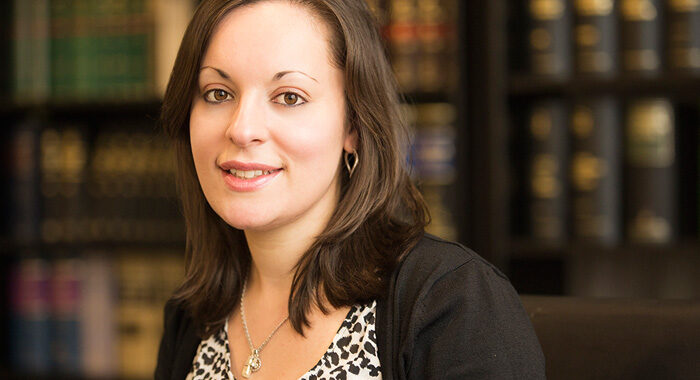 Angela Borg
Personal Assistant
Biography
Angela joined Portfolio Law in March 2014.
She has always had a strong interest in working in the legal field. Before Portfolio Law, Angela previously worked in an administrative role at a Community Legal Centre in Melbourne's CBD for 10 years.
In addition to her role as Executive Assistant to the Principal, Angela has assisted in the management of files thus expanding her knowledge of the law and allowing her to assist clients and colleagues in a fast paced and challenging environment.