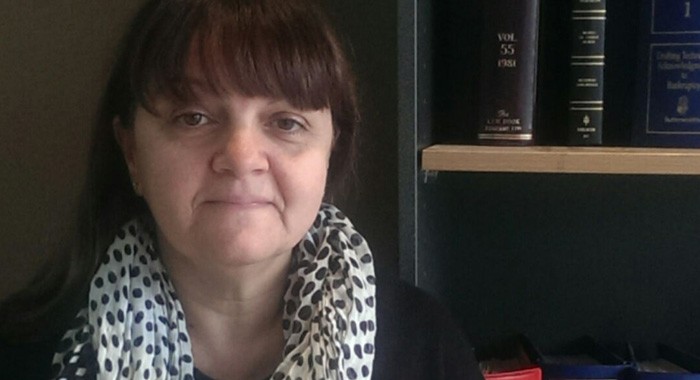 Angela Romeo
Director - Fellow of the Legal Executives Institute
Biography
Angela Romeo is a Fellow of the Institute of Legal Executives and a member of the Law Institute of Victoria.
Angela has a background of varied legal work dealing with commercial matters including acquisition and sale of businesses and leases, Probates, Estate Disputes, Wills, Powers of Attorney. Her main focus and experience is in all types of property lawyer matters including acquisitions by major land developers, Subdivisions and Unit/Apartment developments.
Angela has been employed within commercial firms for a period of 40 years, the last five years with John V Hayes and previous to that for a period of 23 years with Kenyons Lawyers.
Angela continues to maintain a close relationship with clients over the years having acted for entire families.